Meet Our Team
Let one of our licensed professional insurance agents help you with all of your personal and business needs, protecting your valuable assets with an agency you know and can trust ...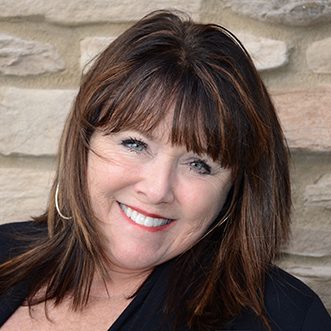 Cyndi Lane
My name is Cyndi Lane. I've been a part of Lewis Clark Insurance Agency since 1977. My father, Lewis Clark, started the agency in 1966. You might say insurance is in my blood. We learned that relationships are the most important part of our job. We try to treat people with respect, love and value while providing a quality product. I've always believed in continuing to learn and grow, my current designations are CIC, CISR, AINS and I am working on my CLCS, AFIS and CLTC. Give us a call to make an appointment today. I promise, we'll work hard for you.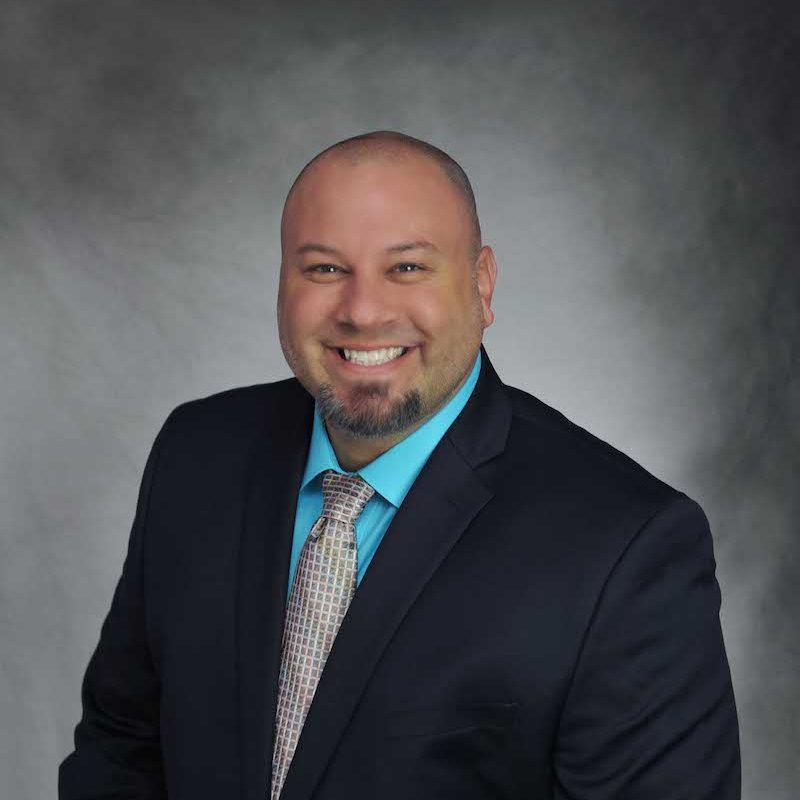 Joshua Wetzel
Josh came to LCi with nine years experience in the life insurance field. He specializes in all types of life insurance ranging from small term policies to large accounts used to fund buy sell agreements to satisfy the business needs of partnerships. He has spent the last year studying coverages and mentoring with specialists to excel in church insurance opportunities as well. Josh is married and has two sons. Josh is an active part of his church. He loves mountain biking, golf, and playing his guitar. Josh is currently furthering his insurance education by his pursuit of a CISR Designation.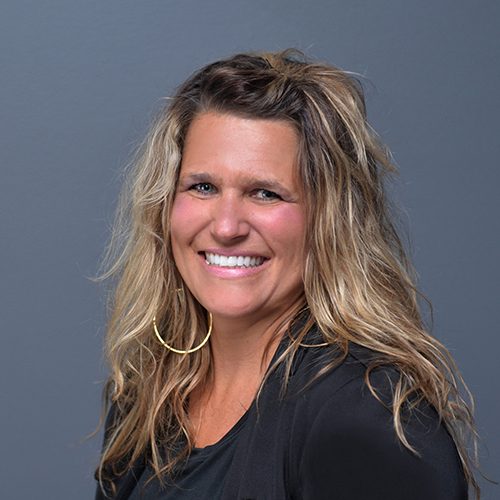 Jessica Young
Jessica joined the LCi family in 2015 bringing a wide range of knowledge from her years of banking experience.  Jessica's roots in Licking County run very deep.  Jess has been a part of the Utica community all of her life.  Not only does she work in Licking County but she worships here as well, happily serving at her church, Spring Hills Baptist in Granville, Jess knows the importance of being involved in community and is always looking for ways to reach out to others. When she not riding motorcycles with her wonderful husband Jeff, you can find her spending time with her family, her two sons, Dakota and Crew or volunteering at the Look Up Center in Newark. Jessica values her relationships with each of her clients.  She spends time learning about their individual needs, which allows her to develop an insurance plans that is designed for each customer.  Insurance is not "one size fits all" and Jess understand the value of digging in, and providing a solution without short changing the relationships with her clients.  Give Jessica a call today!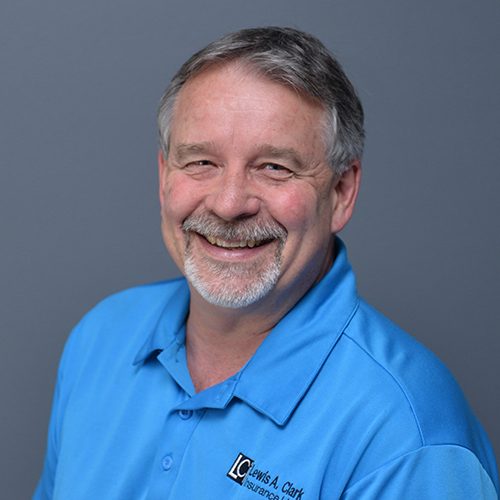 Michael Lane
Mike Lane joined the Lewis Clark Insurance Agency family in January of 2017. Even though Mike is new to the agency he has 13 years of prior insurance experience. Mike's insurance designations are CLU and FLMI and he is licensed in Property and Casualty, as well as Life. In Mikes free time he enjoys hunting, fishing and searching for arrowheads. Mike and his wife Cyndi share 3 children and 9 grandchildren.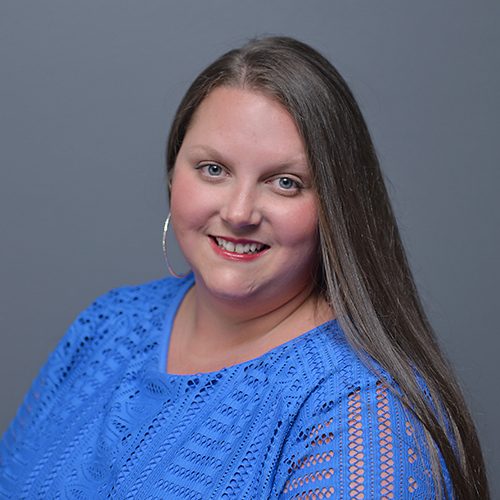 Monica Keck
Monica comes to the agency with several years of customer service in banking, making her an excellent addition to the team at Lewis Clark Insurance Agency. In Monica's free time she enjoys spending time with her two daughters, Bella and Kennadi. She loves animals and watching Bella play softball.