About Lewis A. Clark Insurance Agency LLC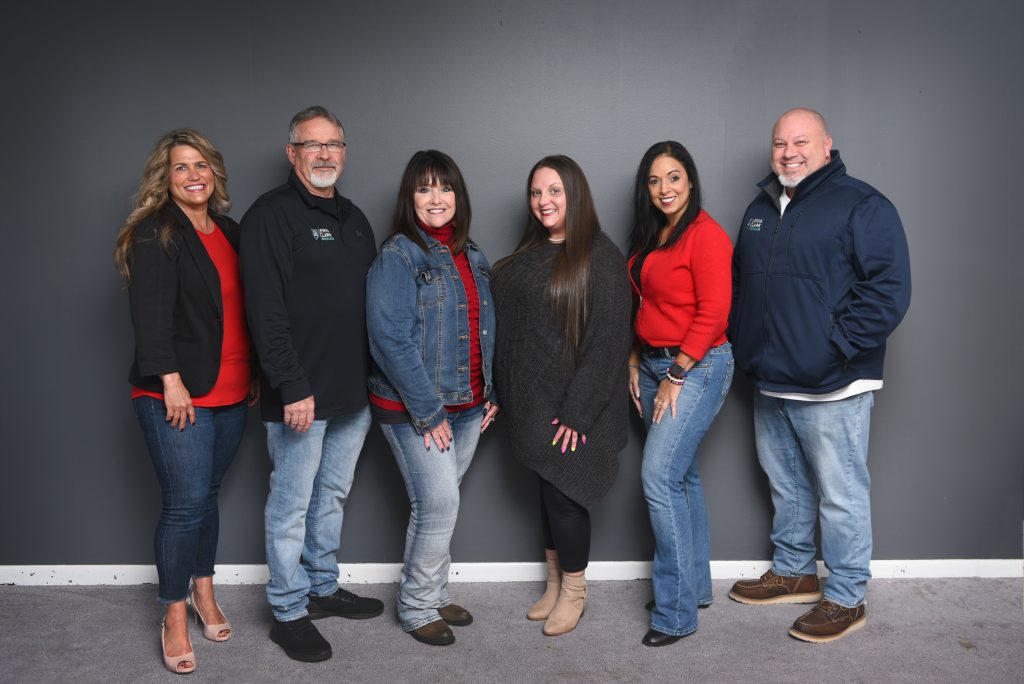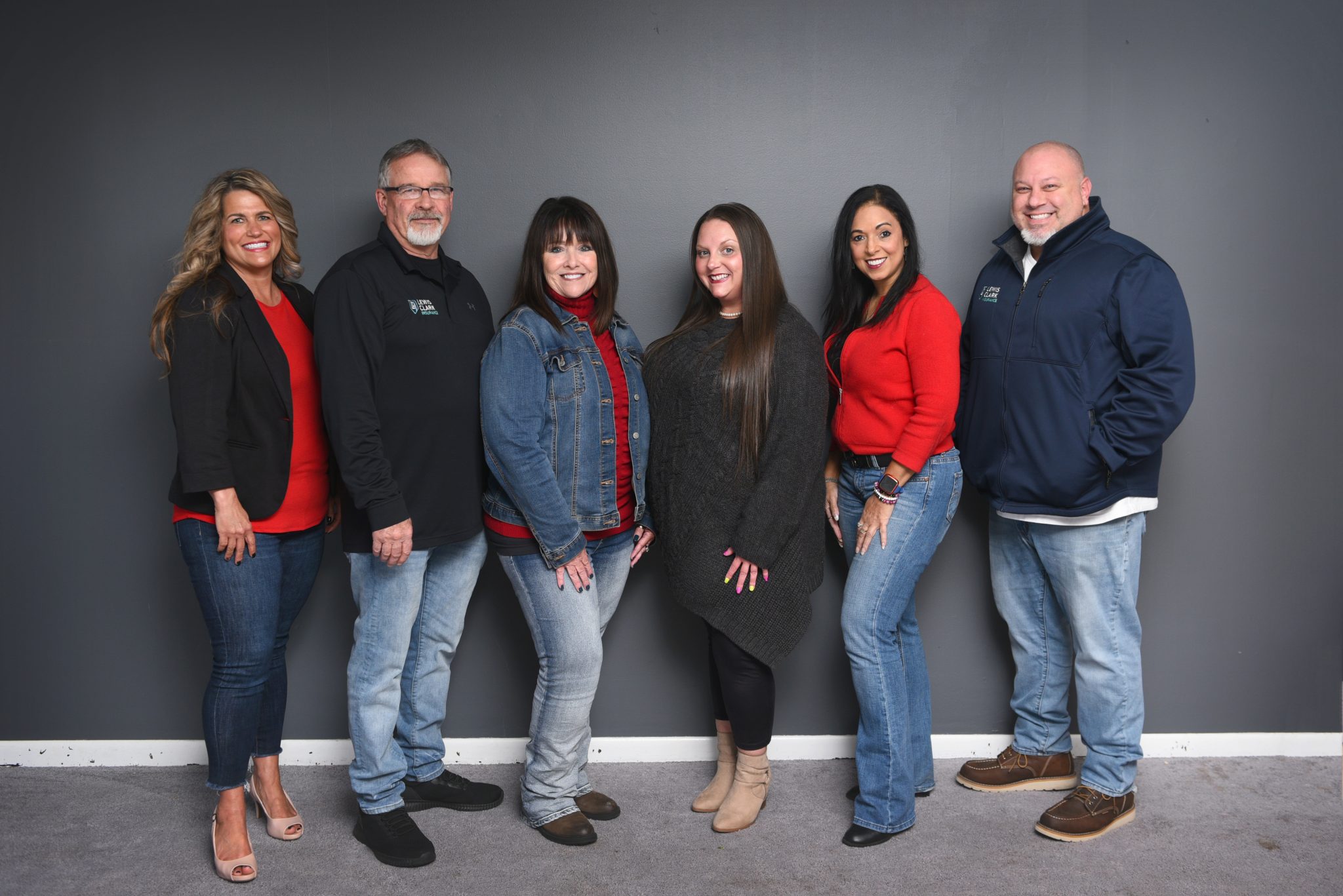 We are a third generation, family-owned independent insurance agency located in Newark and Mt. Vernon, Ohio. Why choose Lewis Clark Insurance? Why not go direct with on online insurance carrier? One Word – Choices! We work with you in person, via zoom or over the phone, providing freedom and convenience. Whatever method you choose, we'll make sure you are carefully placed into a program that is right for you with the right insurance provider.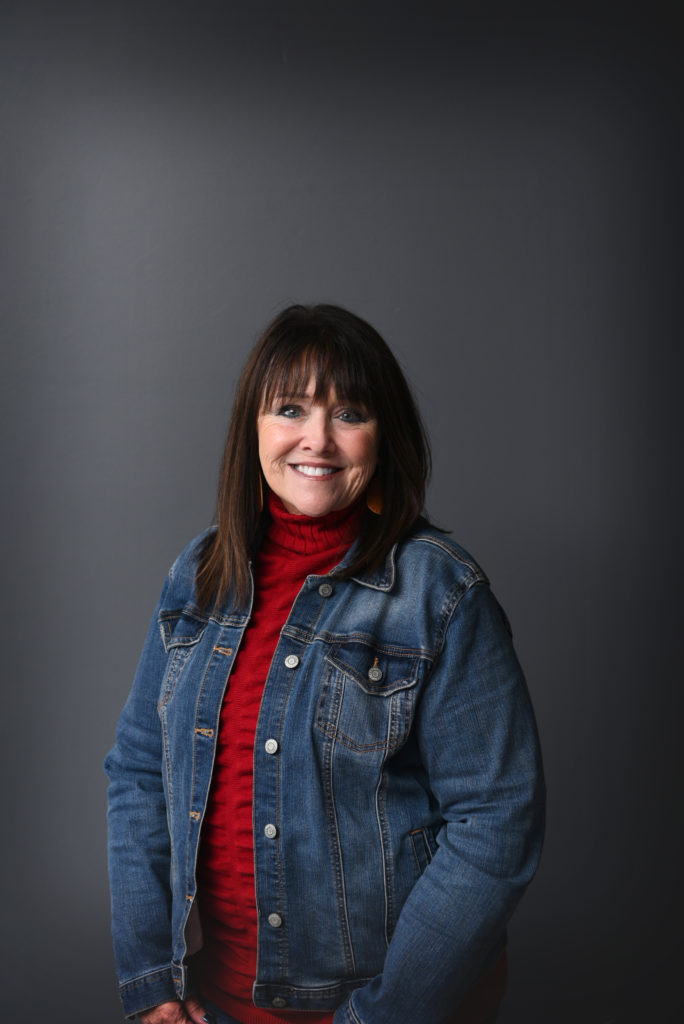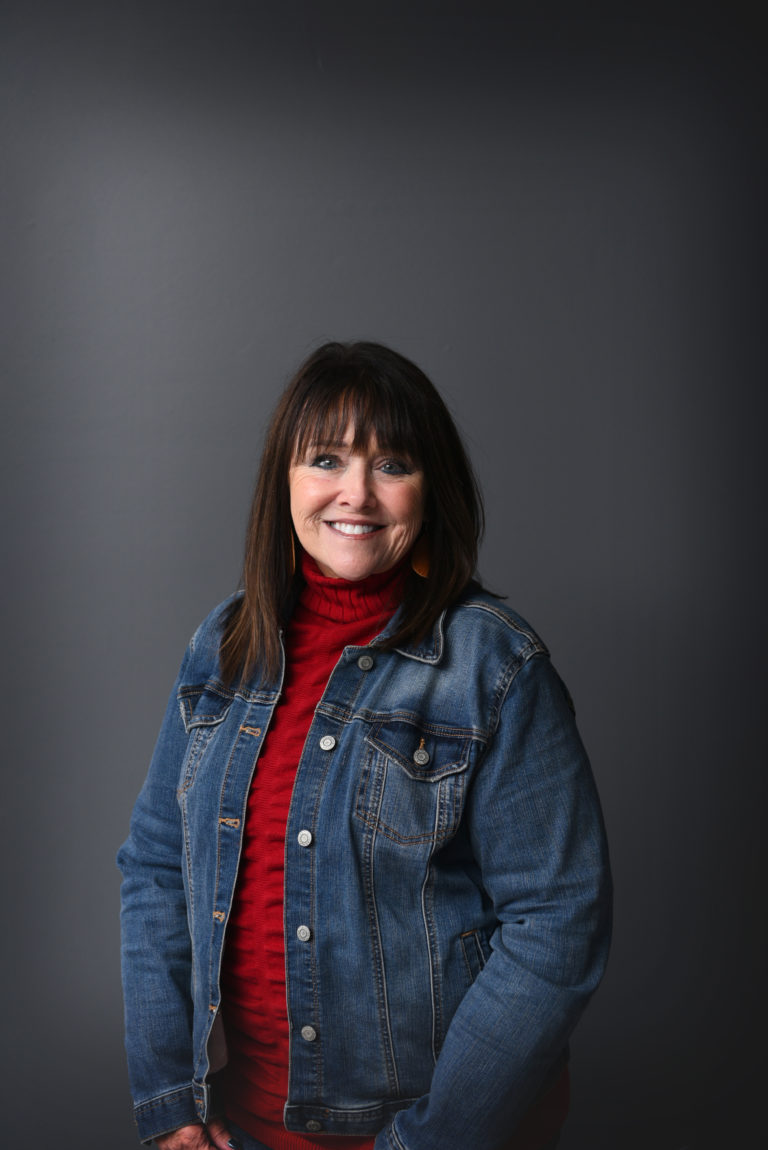 Cyndi grew up watching her mom and dad first serving others in their little grocery store, Clarks Grocery. In 1966 Lewis (aka Butters) decided to become a licensed insurance agent, working out of the back office in the store between pumping gas and bagging groceries.
Cyndi watched her parents as they loved on their community knowing someday she would be a part of the agency. In 1977 Cyndi joined the agency as a part time receptionist, working diligently to become licensed in property and casualty insurance while being a wife and a mom to her two sons. In 1993 Cyndi purchased a part of the agency becoming a partner with Lewis and Emilee, eventually purchasing the remainder several years later.
Today, the agency has two locations-one in Newark and another in Mt. Vernon. Their team of agents have worked together for many years, creating a fun-loving culture that is apparent from the minute you walk through the doors of either location. You are always treated like extended family.
In her free time, Cyndi enjoys boating and spending time with her grandchildren. Cyndi has been married to her husband Mike for thirty plus years and enjoys doing life with her family.
The agency promotes several community and client focused events throughout the year including a customer appreciate day in May, a free flag exchange in June, Music and Arts Festival in August, collecting hats and gloves for the less fortunate in October, collecting and delivery gifts for Heartbeats in November and their annual Santa event in December, along with many other causes throughout the year.